David Roberts Handcrafted Diamond Jewellery
A beautiful stone deserves a beautiful setting and how a stone is mounted can dramatically alter its appearance. David's passion for his work ensures that perfection is second nature to him. This has sealed David's reputation as one of the UK's most accomplished craftsman. David Roberts also stocks the UK's leading Silver Designer's Shaun Leane, Alex Monroe, Dower & Hall, True Rocks, and many more.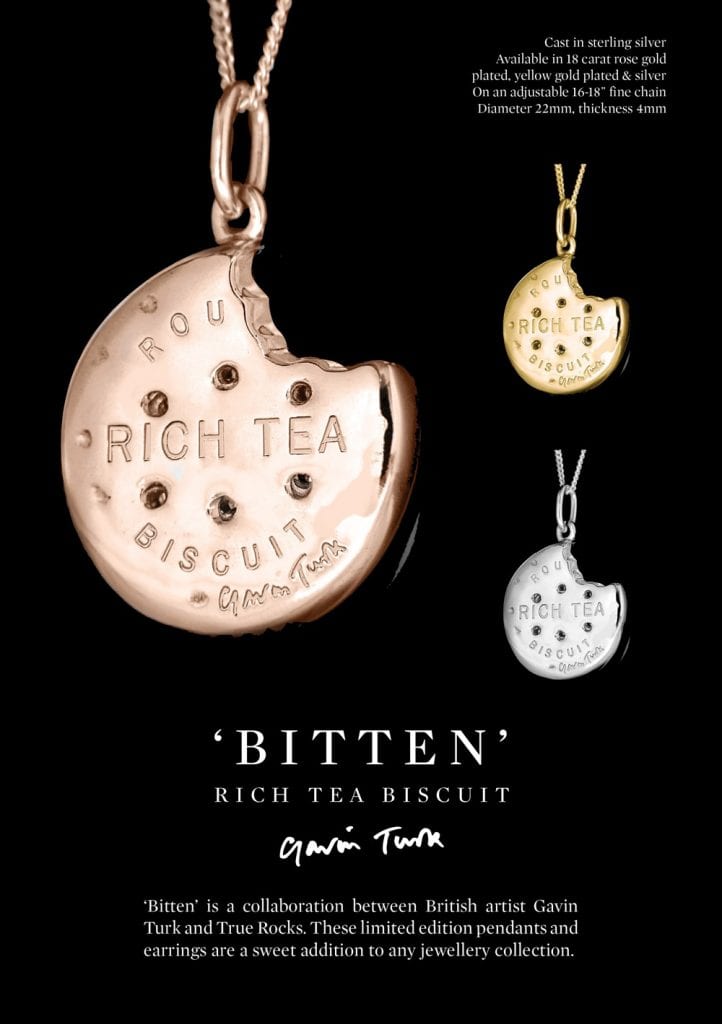 True Rocks
True Rocks is a collaboration between Emily Bradbury of vintage Victorian punk label "Constant and True" who has a strong reputation for creating innovative product ranges & collaborating with leading British artists including Polly Morgan, and Dawn Hindle, Founder and Creative Director of the globally renowned music and lifestyle brand "Ibiza Rocks" which includes the iconic boutique hotel "Ibiza Rocks House at Pikes" – seeped in rock 'n'roll history, home to all the artists and DJ'. Emily and Dawn have created a unique jewellery brand that reflects their lifestyle and influences including music, fashion and art.